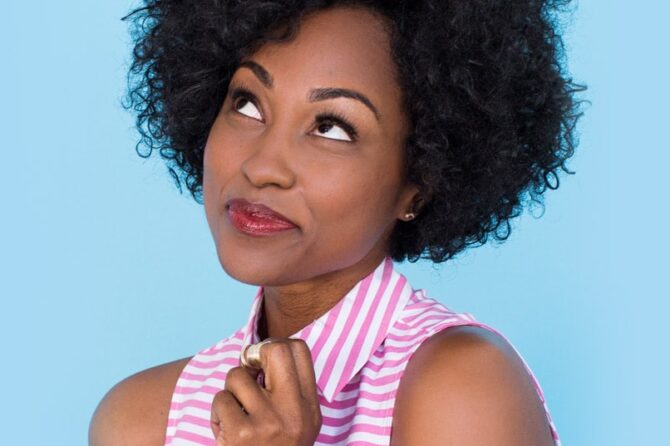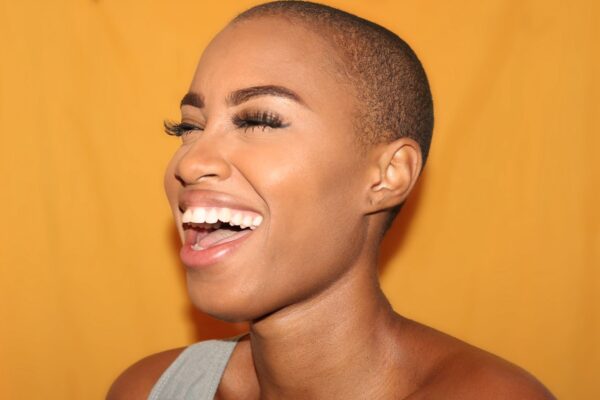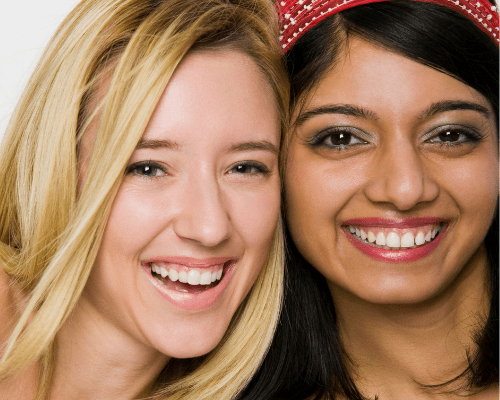 Why Choose HydraFacial?
3 STEPS. 30 MINUTES. The Best Skin Of Your Life.
HydraFacial is a no downtime solution that takes only 30 minutes to complete and makes your skin look refreshed and healthy. Dr. Farah Sultan, our medical director, invested in the HydraFacial system for her Med-Spa because she wanted to offer a noninvasive skin rejuvenation solution to all that desire to improve skin texture, skin tone, and overall skin quality. Yes, the HydraFacial system is completely inclusive and is perfectly safe to use on all skin tones. Both women and men can equally benefit from the HydraFacial treatment.
How does HydraFacial work?
Only HydraFacial uses patented technology to cleanse, extract, and hydrate. HydraFacial super serums are made with nourishing ingredients that create an instantly gratifying glow in just 3 steps:
CLEANSE + PEEL
Uncover a new layer of skin with gentle exfoliation and relaxing resurfacing.
EXTRACT + HYDRATE
Remove debris from pores with painless suction. Nourish with intense moisturizers that quench skin.
FUSE + PROTECT
Saturate the skin's surface with antioxidants and peptides to maximize your glow.
What skin conditions can HydraFacial address?







Please call 205-859-2136
Or contact us via email form below
Med-Spa Appointment Request
"*" indicates required fields
Leave a reply