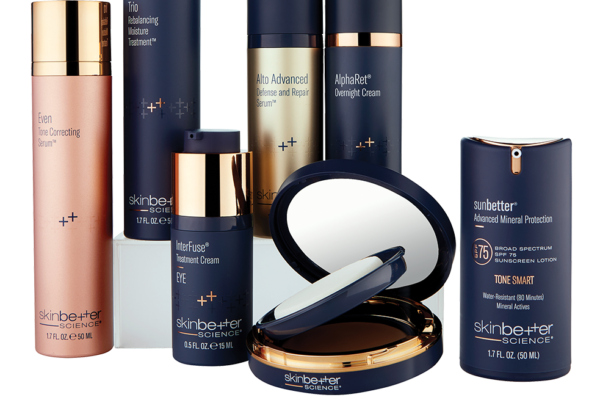 EXCITED TO OFFER SKINBETTER SCIENCE PRODUCTS  
Our team at Vitalogy Wellness & Med-Spa opted to offer skinbetter science because skinbetter science products are purposefully developed and only available through authorized providers. They're not just another skincare company. They employ accomplished science to create real life results for our patients. We love it and so will you. Register To Buy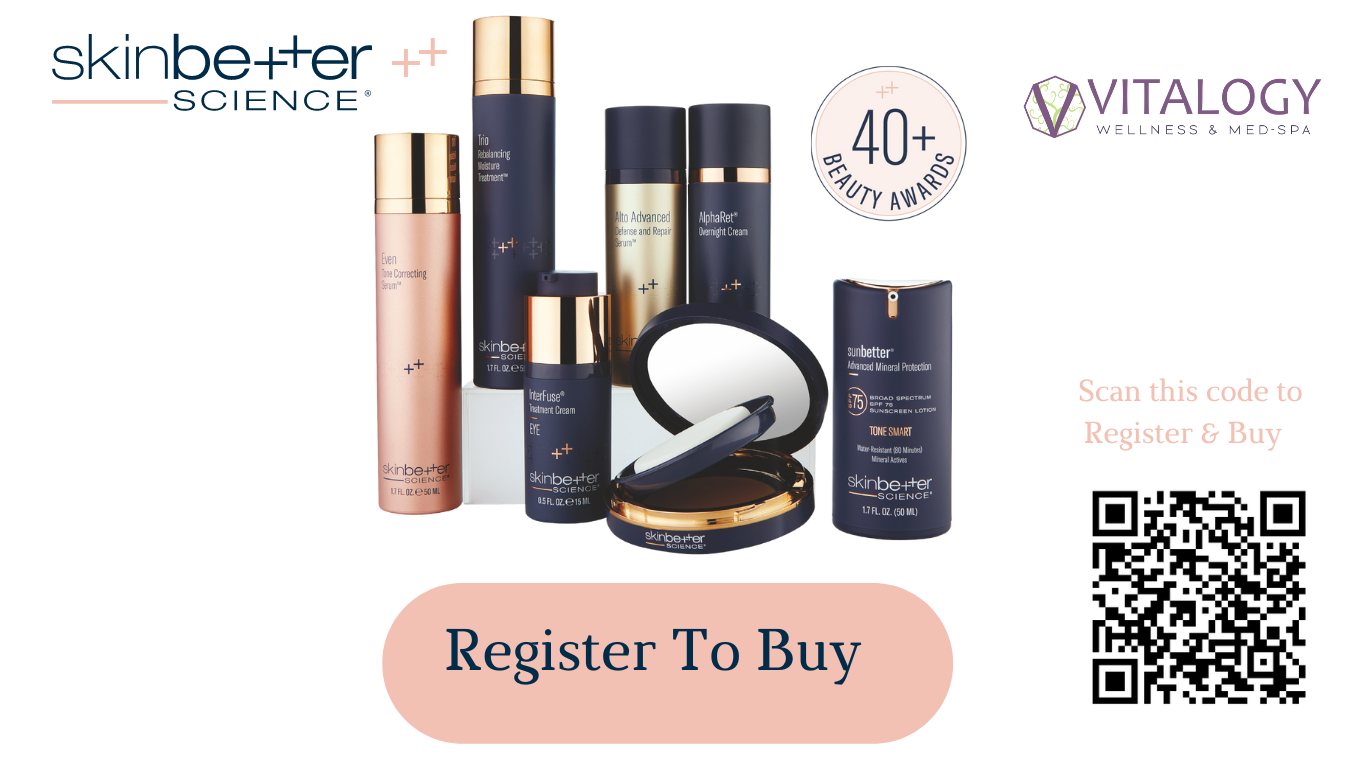 THE SCIENCE BEHIND Skinbetter Science PRODUCTS  
To us, accomplished science represents the deep knowledge and rigorous study of skin and skincare chemistry. We believe remarkable results can be achieved simply, through purposeful product innovation, which is why Skinbetter Science leverages advanced chemistry to help skincare products do more.

AWARD WINNING PRODUCTS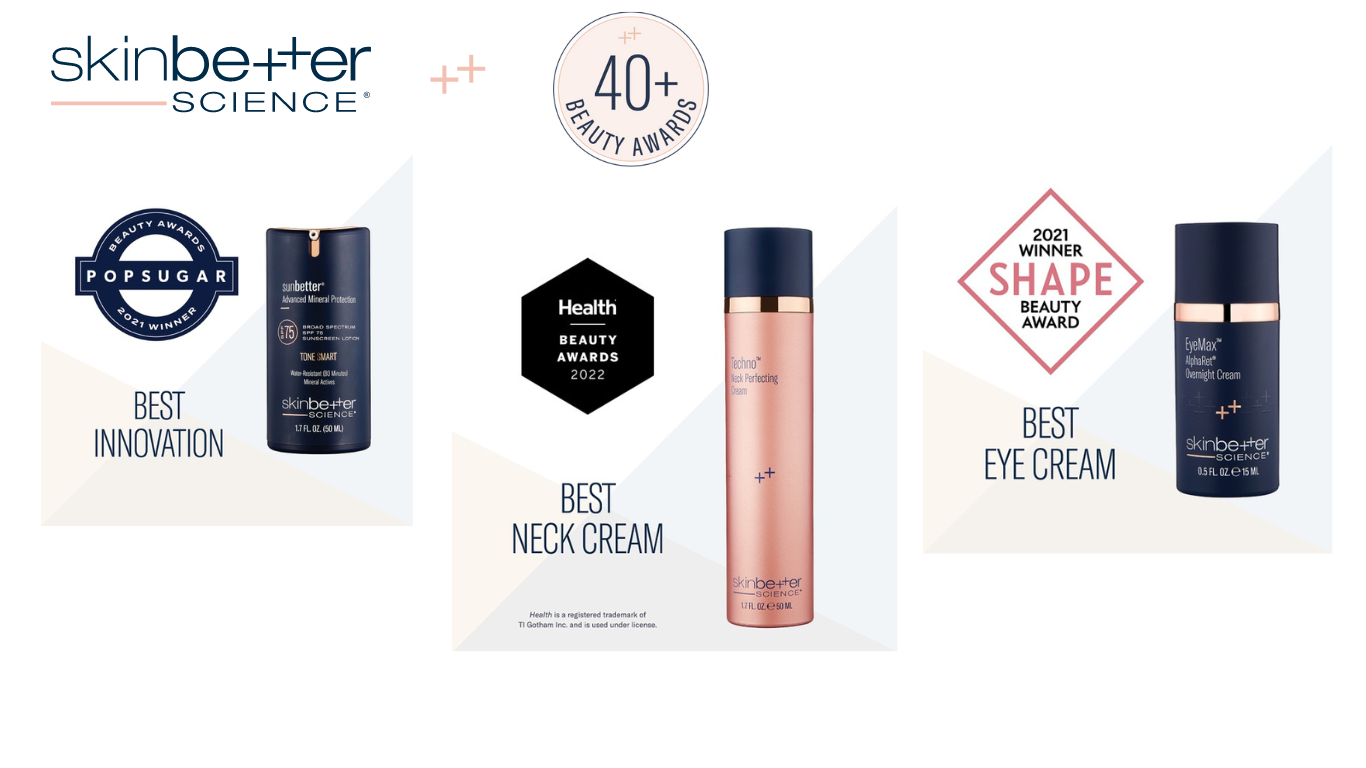 With over 40 National Awards over the past 6 years it was clear When our clients are happy with their skin, they feel more beautiful and confident and they love us for it. These satisfying results are best achieved by working closely with Dr. Farah T. Sultan and her estheticians who can help you find the right treatment for your skin.
REAL LIFE RESULTS    
Our patients appreciate that to see results, our products don't require a tedious multi-step process. In addition to being scientifically advanced, skinbetter science products offer an uncomplicated approach to skincare. One product can deliver remarkable results; two to three skinbetter science products can change how you feel about your skin. Either way, skinbetter science products ensure that real results are possible in your real life.  For even better results pair skinbetter science products with the latest technology. Combine your home regimen with in office treatments such as SkinPen, Microneedling RF, HydraFacial, Vampire Facials & more. Ready to meet with us to discuss your skin goals? Submit the form below to request your skin analysis. 

Med-Spa Appointment Request
"*" indicates required fields