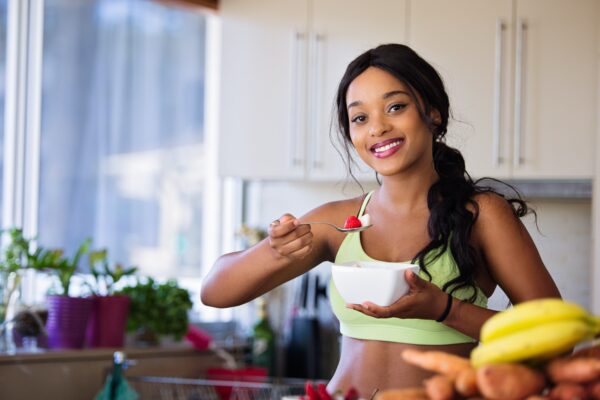 What is IV Vitamin Therapy?
 With  IV Nutrition/ IV Vitamin Therapy, minerals and vitamins are administered into the body through the veins.  Because the vitamins and micronutrients don't need to be metabolized through the gut and intestines they can get into the bloodstream faster and do their job in a more efficient way.  Ultimately, only small amounts of vitamins and micronutrients go to waste with the IV Vitamin therapy method and most of the nutrients are absorbed and used by the body almost immediately. This way we can gain the full benefits of the vitamins and micronutrients administered through the veins rather than by mouth. Dr. Farah Sultan offers a comprehensive list of Wellness programs that include IV Vitamin Therapy. 
What is in an

IV

Micronutrient Infusion? 
There are a variety of substances that may be in typical IV micronutrient infusion.  At Vitalogy Wellness and Med-Spa each treatment is  tailored to the patient's specific need. Why? Because different wellness concerns, illnesses or medical conditions may require a particular combination of IV vitamins and micronutrients to achieve the optimal outcome. Additionally, the components of an IV vitamin bag may also be tailored based on the wellness goals of the individual receiving the infusion; Dr. Sultan can perform extensive blood testing and conducts one one consultations (virtual or in office) in order to determine what is needed to achieve each health goal. Some of the conditions addressed with IV therapy include overall wellness, vitamin deficiencies, lead poisoning, obesity, and more. IV Vitamin Therapy is ideal to boost the immune system and can be conducted several times during the year.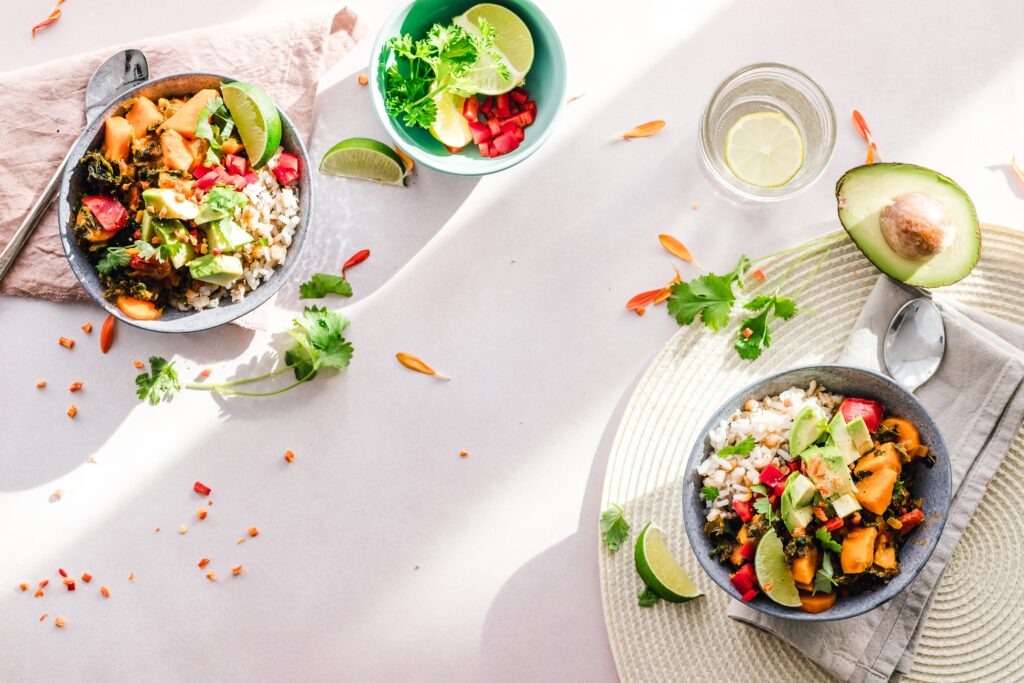 IV Vitamin/Nutrition Therapy is the best way to introduce important micronutrients to the body faster and more efficiently.
Generally, some substances that may be found in a typical

IV

 Nutrition/Vitamin infusion bag include the following: 
Vitamin C – Studies have been performed that indicate several of the benefits of intravenous vitamin C. In the critically ill, vitamin C administered intravenously may help in the management of sepsis; it may also be of use in managing certain kinds of cancer. For individuals in good health, intravenous vitamins may serve to boost immunity and increase energy levels.

Vitamin B complex – Several vitamins make up the B complex group of vitamins. Some of these vitamins are Vitamin B1 (Thiamine), VitaminB2 (Riboflavin), Vitamin B3 (Niacinamide), Vitamin B5 , and Pyridoxine (Vitamin B6). These vitamins play essential functions in the processes that place in the human body. 

Vitamin B12 – This is also known as cyanocobalamin. It serves many purposes in the human body; however, its primary function is in the production of red blood cells. A deficiency of this vitamin may result in a condition known as macrocytic megaloblastic anemia. 

Folic acid – This is also known as folate. Similar to cyanocobalamin, folic acid helps in the development of red blood cells. Its deficiency may also result in macrocytic megaloblastic anemia. 

Calcium – Calcium is necessary for the development of strong and healthy bones. People who are lacking in calcium in their body may end up with a condition known as osteoporosis. 

Glutathione – This is an antioxidant that facilitates many key processes in the body. 
In Closing: 
There are hundreds of vitamins and micronutrients that may be included in an IV Vitamin/Nutrition infusion.  Dr. Farah Sultan is an expert in the area of Wellness, Anti-Aging and Bioidentical Hormone Replacement Therapy. She loves helping men and women seeking a better quality of life while aging.  Our Wellness center is located in the heart of Homewood, Alabama and our patients can relax and rejuvenate in a comfortable boutique style spa setting. 
Wellness Appointment Request
*Some content on this page was originally published by Empower Pharmacy – a compounding pharmacy specializing in IV nutrition therapy
This post is for advertising purposes only Vitalogy Wellness does not claim accuracy of this information.